Is aevt.org Down?
Check if your website is down. Our server will download your website and report back what HTTP Status code and also page size we were able to retrieve
Aevt.org (103.159.85.189) is
Online!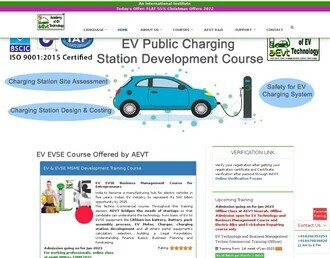 Your site is up. Everything seems to be running correctly.
Port 80: Online!
Port 443: Online!
Query

Status

Online

Port 80 (http)

HTTP/1.1 301 Moved Permanently

Online!

Port 443 (https)

HTTP/1.1 200 OK

Online!
HTTP Header (Port 80)
					
Array
(
    [0] => HTTP/1.1 301 Moved Permanently
    [1] => Date: Sat, 29 Jan 2022 13:12:33 GMT
    [2] => Server: Apache
    [3] => Location: https://aevt.org/
    [4] => Content-Type: text/html; charset=iso-8859-1
    [5] => 
    [6] => 
)
					
				
HTTPS Header (Port 443)
					
Array
(
    [0] => HTTP/1.1 200 OK
    [1] => Date: Sat, 29 Jan 2022 13:12:35 GMT
    [2] => Server: Apache
    [3] => Content-Type: text/html; charset=UTF-8
    [4] => 
    [5] => 
)